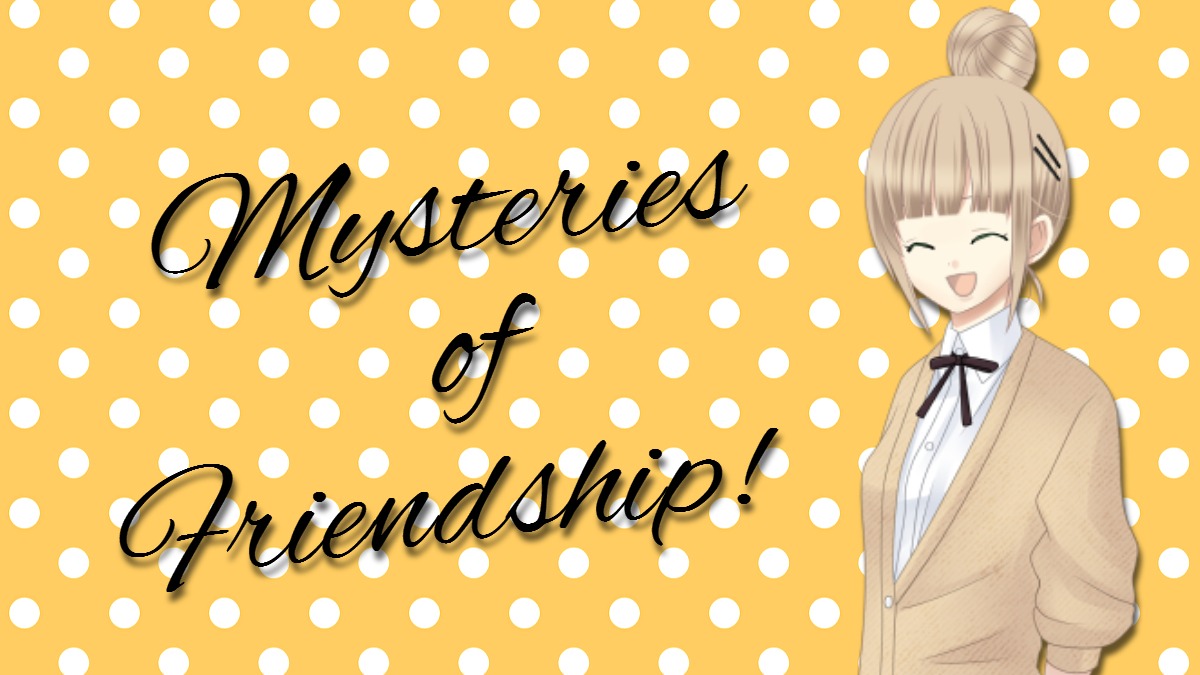 Mysteries of Friendship!
MOF! has started development
---
After a long time coming up with ideas and writing scripts, everyone at Team SSkyy is proud to announce that we are bringing these ideas to life! Now since it IS a game, this is going to take a long time to make, but the time and effort going into this project will be worth it! I'll keep everyone posted once development updates are available and/or necessary!

Sincerley,
ItsSSkyy